Once upon a time, in Kenya, there was a powerful politician named John. He was known for his wealth, influence, and charisma. However, John was also facing a corruption case in court.
Despite this, his political party nominated him to serve as Chief Administrative Secretary, one of the highest-ranking positions in the government.
Many Kenyans were outraged by John's nomination. They argued that it was inappropriate for someone with an ongoing corruption case to be appointed to such an important position.
They believed that John's appointment would send a message that corruption was not taken seriously in the country and that politicians could get away with illegal activities.
However, John's supporters argued that he was innocent until proven guilty and that he was a competent leader who could bring positive change to the country.
They also pointed out that many politicians had been accused of corruption in the past and had gone on to serve in government positions.
Despite the controversy, John was eventually appointed as Chief Administrative Secretary. However, his tenure was marred by allegations of corruption, nepotism, and mismanagement.
Many Kenyans felt that their worst fears had been confirmed and that John's appointment was a betrayal of their trust.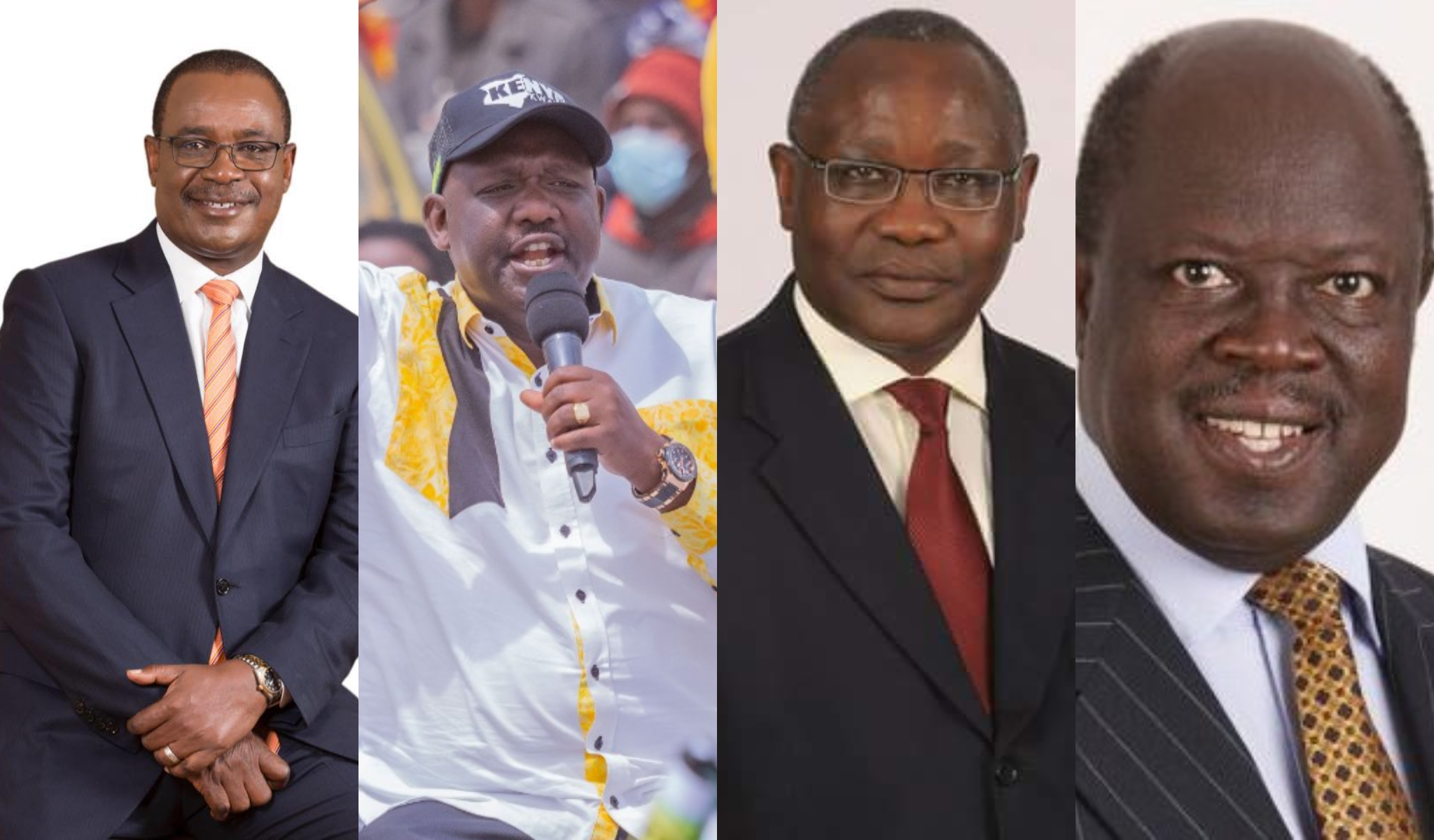 In the end, John was forced to resign from his position due to mounting pressure from the public and the media. His case also went to trial, and he was found guilty of corruption and sentenced to several years in prison.
This story illustrates why it is important for Kenyan politicians with ongoing corruption cases in court not to be nominated for high-level government positions.
Such appointments can erode public trust in the government, undermine the rule of law, and perpetuate a culture of corruption.
Instead, politicians with a clean record and a commitment to transparency and accountability should be appointed to key positions to promote good governance and foster trust in the government.