The banking sector in Kenya is one of the most developed and competitive in Africa. The sector has experienced significant growth and transformation in recent years, with increased access to financial services, innovation, and regulatory reforms.
The Central Bank of Kenya (CBK) is the regulator of the banking sector in Kenya, and it controls banking in Kenya to ensure that financial institutions operate in a stable and secure manner.
The CBK was established in 1966 under the Central Bank of Kenya Act and has the mandate to supervise and regulate all banking activities in the country.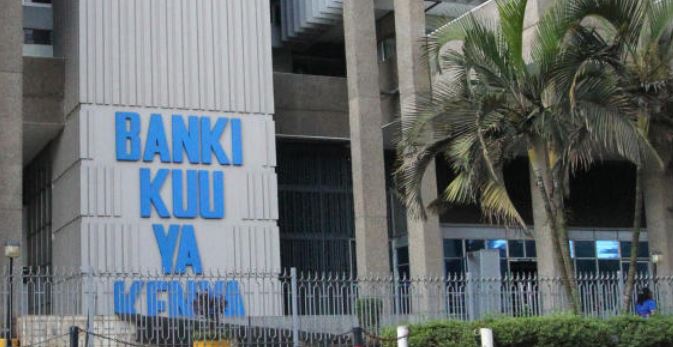 The CBK is responsible for promoting monetary stability and ensuring the soundness of the financial system in Kenya.
The bank oversees the licensing and supervision of commercial banks, microfinance banks, and other financial institutions, ensuring that they comply with prudential standards and regulations.
One of the key roles of the CBK is to maintain the stability of the Kenyan shilling and control inflation through the implementation of monetary policy. The CBK uses a variety of tools, such as setting interest rates and reserve requirements, to achieve its monetary policy objectives.
In addition to its regulatory role, the CBK is also responsible for the management of the country's foreign exchange reserves and the issuance of currency.
Overall, the CBK controls banking in Kenya to promote stability and soundness in the financial system, protect depositors' funds, and ensure that the banking sector operates in a safe and efficient manner.