Mount Kenya University has distinguished itself as one of the best private university in Kenya and the region.
The leadership from its Chairman Dr Simon Gicharu who doubles as the Chairman of Rural Electrification and Renewable Energy Corporation (REREC) chairman has been noteworthy.
But we continue to receive complaints on the institution. One key one being the waning security levels of its' students.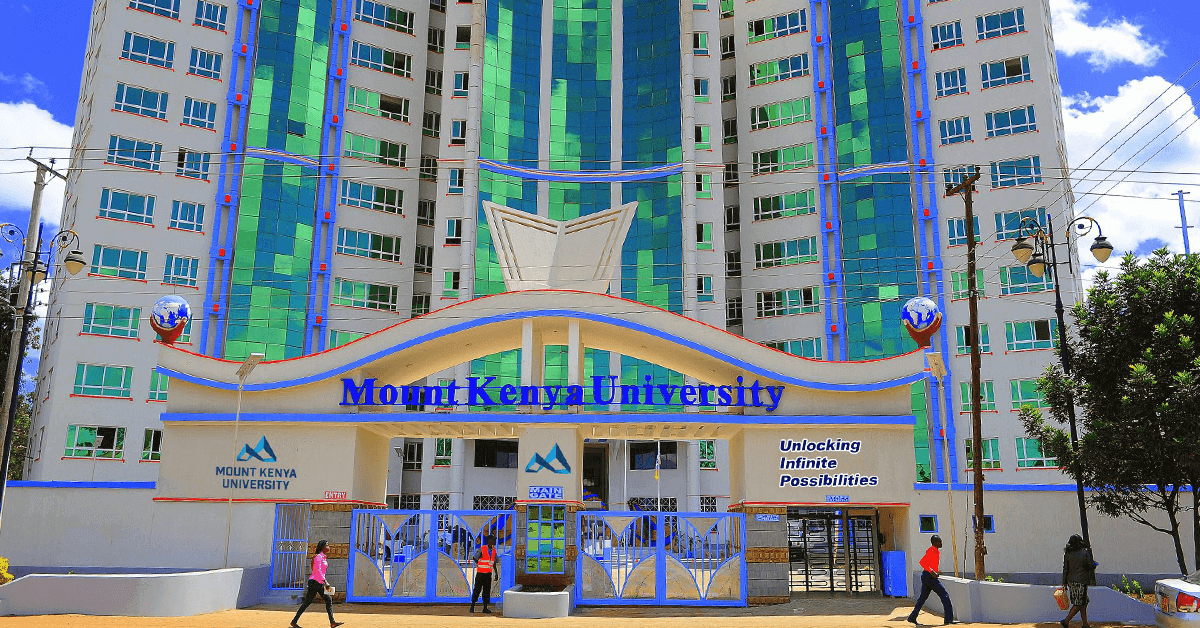 It's within the public domain the institution has lost over 10 students to criminals at its' Thika main campus.
Read also: Gruesome murders that happened at Mount Kenya University in 2021
While insecurity among the university students cannot be restricted to MKU, it is the continued failure to resolve such murders that is becoming a key concern for most parents and other stakeholders.
Raising a child up to the university and lose him or her is a costly investment no parent and or guardian wants to shoulder.
Being a private university, the MKU administration should work with the National Police Service, Directorate of Criminal Intelligence as well as private security experts to address the rampant insecurity and fear for crime at the institution – especially among students.
Another challenge at the MKU, and we hope Dr Gicharu will move with speed to address it, is that MKU must strive to balance ethnicity ratio during its' hiring and performance renewal processes.
While public universities are choking with similar challenges of excessive host communities, sometimes as high as 95 p.c, a private university of the MKU calibre should endeavour to have a good mix especially for management and academic cadres.
A lot of concern that staff from one community took it all during the its' recent performance contract renewal is worrying, and if left unchecked, could have disastrous effects on the quality of education and graduands from the same university.
Accordingly, we call upon the leadership of MKU to make urgent amends and embrace diversity – both as a requirement under Article 232 of the Constitution and two, as a natural requirement of any successful academic institution.
The story was first by cofek.africa