There is a hot debate on whether some seasoned journalist working for Royal Media Services are making big mistakes shifting from the company's Citizen TV to sister vernacular stations.
The talk was occasioned by Trevor Ombija's move from anchoring on popular Citizen Tv to its newly launched Ramogi TV which will be broadcasting in Luo language.
Many were of the opinion his stature does not allow him to be in a vernacular station.
They say he should have walked in the footsteps of former NTV anchor Larry Madowo who is now on CNN, after a stint in BBC.
The debate has prompted celebrated journalist and news anchor Mike Njenga to try contest the arguments.
Njenga was a senior reporter and later news anchor on Citizen Tv before he moved to Inooro TV that broadcasts in Kikuyu language.
Inooro Tv was established in October 2015.
Njenga move was seen as a grave mistake as he no longer shines at the national level as he used to.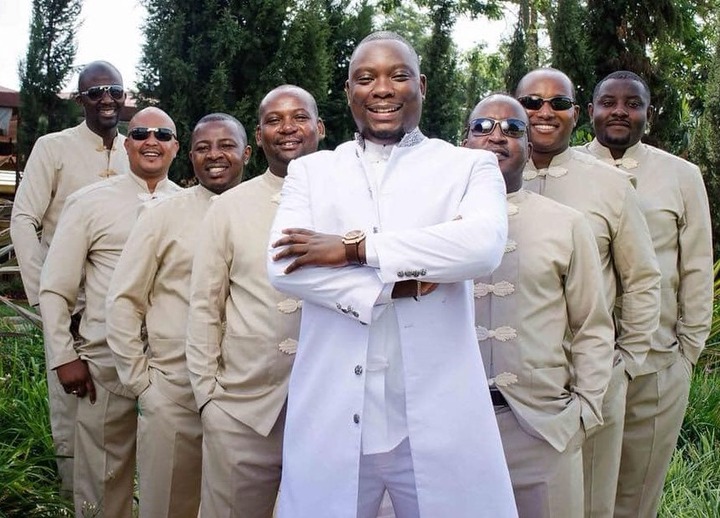 Njenga (Middle) with fellow scribes during his wedding in 2016.
People who do not watch the vernacular station think he left media and ventured into other activities. Others think he was sacked.
On his Facebook page, Njenga narrated how he traveled to Turkey and learnt that broadcast media was doing well in local language than English.
He said he toured number of media houses which were disseminating information and programmes in Turkish language.
"We were told that in 10 years' time the world was going vernacular and that's where the media was headed. Long story short I came back home and I decided the world will get me there" he explained why he moved to the vernacular TV.
He told his followers he is paid well to speak his mother tongue and give it the international look.
He boasted how he travel abroad for international conferences translating English to Kikuyu and is paid handsomely for that.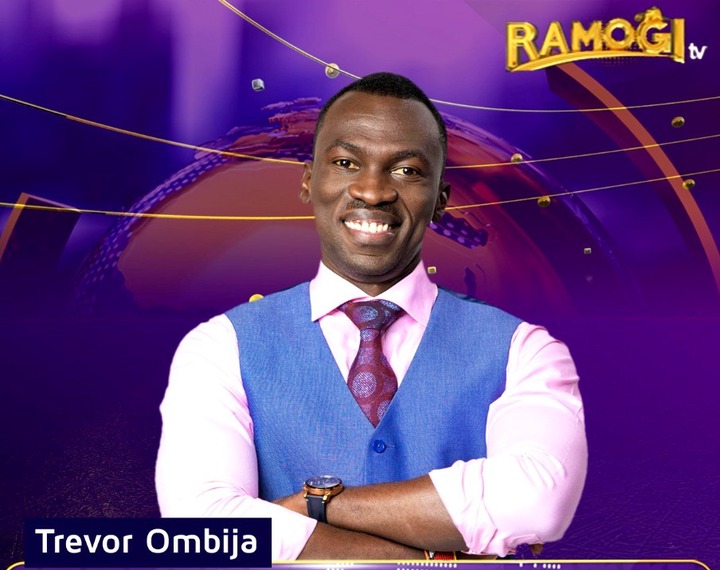 V
Trevor Ombija shifted to Ramogi TV.
"The small minded will think how can he degrade himself to speaking his native language ( I like it when they think that). So, to my brother Trevor Ombija Karibu Ramogi Tv run with this and give it the best you can" Njenga said.